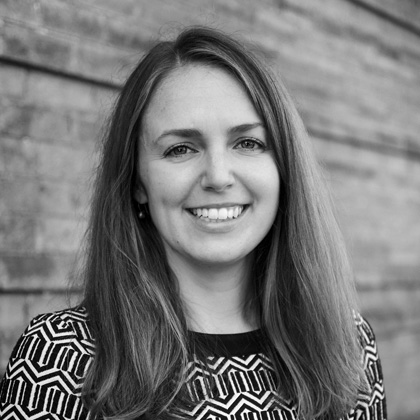 Tax Preparer & Financial Planner
Sarah began working at Lottsa as a seasonal administrative assistant in 2013. After completing a few tax and accounting courses at St. Paul College, she began working at Lottsa full-time in 2015.
Sarah splits her time between the tax practice and Lottsa Financial Services. On the tax side, she is responsible for preparing and reviewing individual tax returns and preparing tax projections.  Sarah's primary focus is working with Lottsa Financial Services clients as a financial planner. Sarah obtained her CERTIFIED FINANCIAL PLANNER™ certification in 2021.
Sarah graduated from University of Wisconsin – Madison in 2013 with a B.A. in Political Science and Spanish and a minor in European Studies. She has spent time working and studying in Spain and is an avid traveler. Time outside of Lottsa is often spent walking around city lakes and testing out recipes for various baked goods on her husband, family members, friends, and co-workers.